Henan Medical is a medical equipment distributor providing quality wholesale and retail healthcare products.
Based in Miami, Florida USA, We have been providing products and equipment to clinics, hospitals, universities
and government institutions, since 1991. In operation for over three solid decades, Henan Medical has received an
A+ rating from the Better Business Bureau, and has a Google 5-star review for providing quality and cost-effective
solutions to the medical as well as the healthcare industry.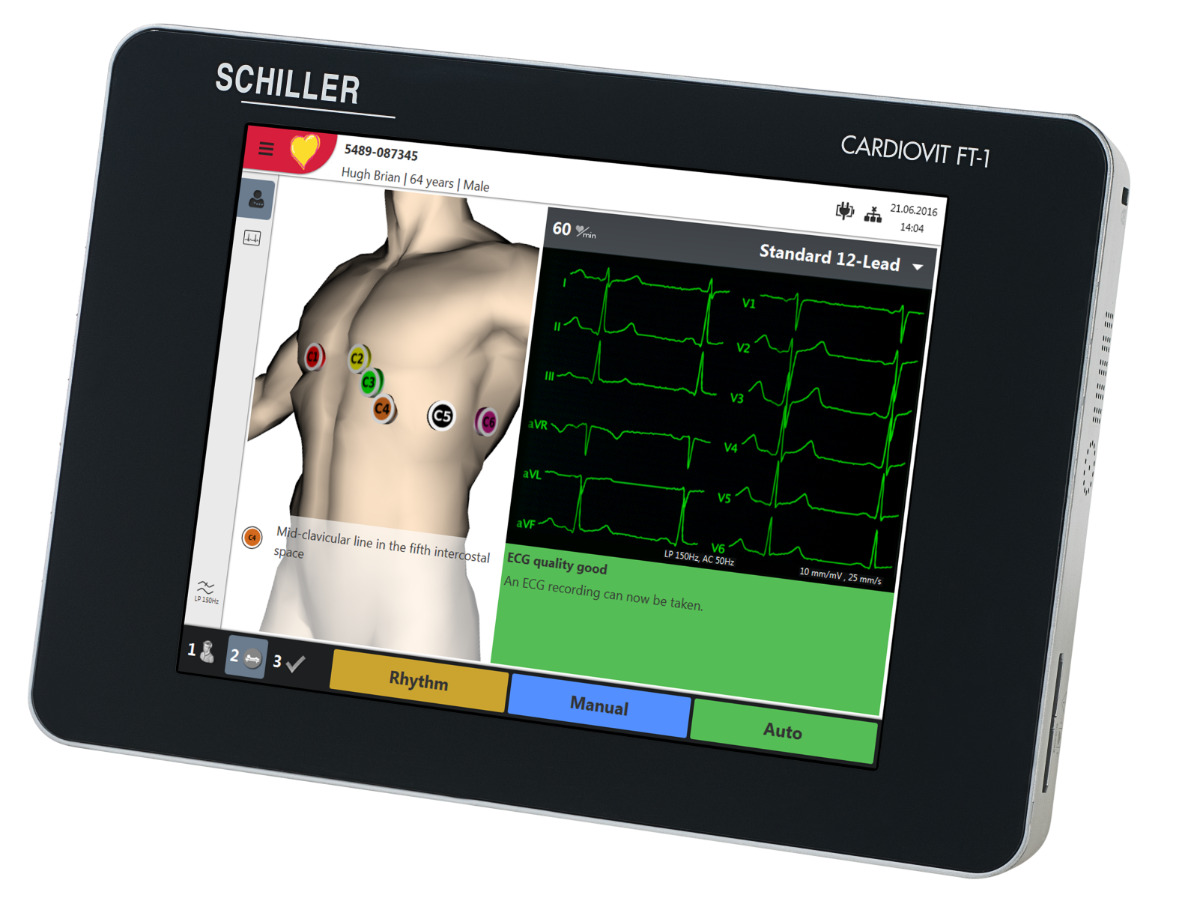 Our staff is multi-lingual, and committed to customer satisfaction.
Please enjoy the shopping experience by clicking the "Chat Now" window bottom corner of any page to be connected directly to a member of our sales or customer service team.
We can chat in real time and answer your questions, or if you prefer to talk directly with our experts,
call us 305-599-0204.
What are your current requirements?
We also encourage you to contact us for assistance at customer@henanmedical.com.